On June 14, 2017, German experts visited Guangdong Bigely Technology Co., Ltd. (referred to as "Bigely Company") for guidance and exchanges. General Manager Chen Kaicheng warmly welcomed the guests.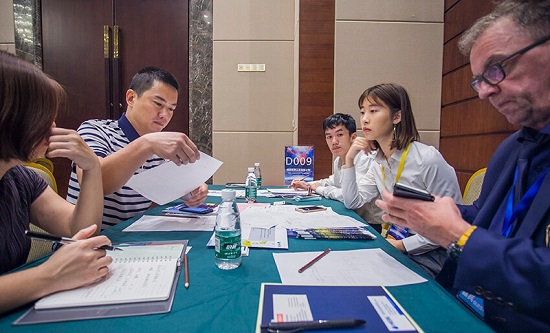 General Manager Chen Kaicheng led German experts to visit Bigely Company. The experts spoke highly of our company's corporate culture construction and scientific and technological achievements.
At the symposium, the two sides discussed many professional issues. Experts pointed out that environmental protection technology plays a vital role in promoting the sustainable and scientific development of industry. German industry has always been at the forefront of the world. Bigely hopes to strengthen international cooperation and exchanges, introduce foreign technology, and make greater contributions to the development of the surface treatment industry.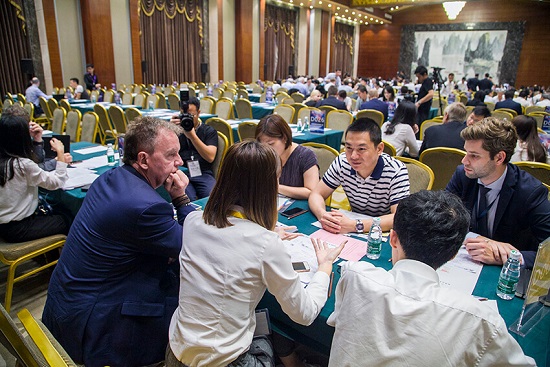 Guangdong Bigely Technology Co., Ltd. was founded in 2003. It is a high tech enterprise integrating R&D, production, sales and service. It produces PCB chemical additives, electroplating additives, and aluminum surface treatment agents. It is the fastest growing in China. One of the fast high-quality electroplating chemical suppliers.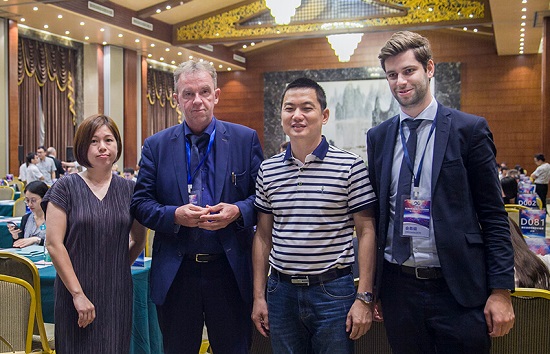 If you are interested in Bigely, please contact Blgely customer service, you can get free samples and detailed technical information!