On September 13, 2017, Bigely Technology and Shantou University jointly built a science and technology commissioner workstation formally established. Li Jianquan, Deputy Director of the Research Office of Shantou University, Professor Lu Fushen, Professor Wang Shuangxi and Professor Song Yibing of Shantou University visited Bigely Technology to participate in the awarding ceremony.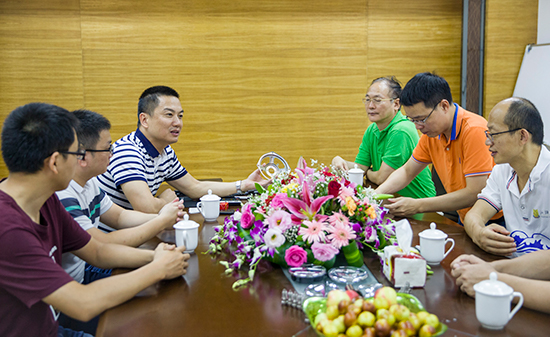 After the establishment of Bigely Technology-Science and Technology Commissioner Workstation of Shantou University, experts from Shantou University will provide support for Bigely Technology in the following aspects:
(1) Provide technical support for the long-term development, strategic positioning, and improvement of the independent innovation capa bigely of the company;
(2) Help Bigely Technology to solve the key technologies and common technologies that restrict industrial development in industrial optimization, as well as the specific technical and technological problems of the enterprise;
(3) Assist Bigely Technology in the development of new products, new technologies, and new processes, and help Bigely Technology in quality research;
(4) Assist Bigely Technology to train the talents needed by the enterprise.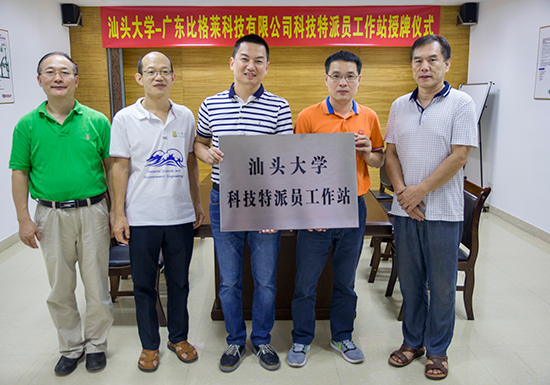 Guangdong Bigely Technology Co., Ltd. was founded in 2003. It is a high-tech enterprise integrating R&D, production, sales and service. It produces PCB chemical additives, electroplating additives, and aluminum surface treatment agents. It is the fastest growing in China. One of the fast high-quality electroplating chemical suppliers.
If you are interested in Bigely, please contact Blgely customer service, you can get free samples and detailed technical information!